The ensemble of Ukrainian authentic music «Bozhychi» has released the first audio album after an 11-year break

20.04.2021
The ensemble of Ukrainian authentic music «Bozhychi» (www.bozhychi.com.ua; https://www.facebook.com/bozhychi) has released the first audio album after an 11-year break, entitled «Poza chasom».
The title of the album reflects the experience of singers working with traditional grooves of Ukrainian folk songs and suggests that folk music, even in the XXI century, doesn't lose its relevance and can be performed and captured without any modern «wrapper».
«Folk music came to us from another time, when the phenomenon of periodic-equal pulsation was not yet known. Now we often encounter cases where this ancient music is put on modern levels of rhythms, killing the natural breath, a sense of rhythm that has been transmitted from person to person for thousands of years since the advent of mankind. We are confident, we know and we are ready to convince with our work that this music should not be modernized, it should be felt and understood.», - the ensemble members comment.
The album features 13 authentic Ukrainian acapella folk songs with a total duration of 41 minutes. 7 songs come from Dnipropetrovsk region, 3 - from Chernihiv region and another 3 - from Poltava region.
 «Poza chasom» was recorded and compiled at the recording studio «KOMORA» by sound director Kostiantyn Kostenko.
It is notable that the album is available both on tangible media (on a branded wooden flash drive in a souvenir wooden box with the logo «Bozhychi») and online  http://www.lavinamusic.com/pages/poza-chasom. 
related news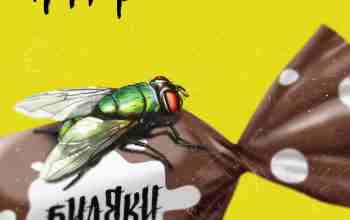 27.04.2021
"THE BUDIAKY" new single "А ТЕПЕР..." is a philosophical reflection on the ephemerality of changes in the modern world, framed in the robes of surzhik and punk rock. The song is ironic and...
Read more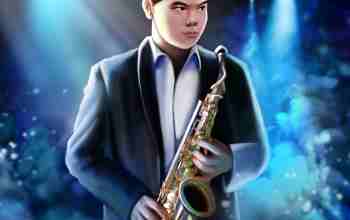 04.03.2021
Expressive jazz sound, modern processing, motives of love and notes of philosophical reflections, seasoned with a powerful life-affirming message – all this is "Shake Up" – the first single of the...
Read more