The world of power and money, who is in the arena? Alexander Yaremenko with a new premiere

16.07.2020
A sarcasm song that confirms those who rule the ball are not always kings.
«Шуты» was written in 2009, in the style of pop-rock-shanson, by the famous chanson singer Alexander Yaremenko, the author of more than 800 songs, among which there are many popular hits.
The world of power and money, who is in the arena?
A song with a variable emotion is funny and sometimes to tears ...
related news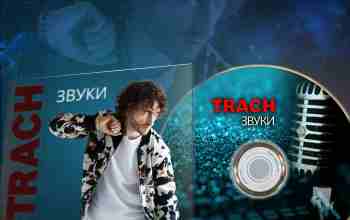 09.07.2020
"Звуки" is a new energetic song by TRACH about how to be reborn in music. No matter after what, it matters for what.
Read more