SoloHa presented a cover on Irina Bilyk's song in honor of the anniversary of pop-diva

6.04.2020
SoloHa presented the cover on the song  "Хай живе надія" in honor of the anniversary of the Ukrainian pop-diva Irina Bilyk - a popular hit of the 90s from the second studio album of the birthday girl "Я розкажу". Today in difficult times for the whole world and in particular for the Ukrainian people, this composition is more than ever relevant!
SoloHa and Primadonna are joined not only by music, they are not only "colleagues in the shop", but have been friends for a long time. Iryna Bilyk often visits SoloHa's cozy little house by the sea not far from Odessa.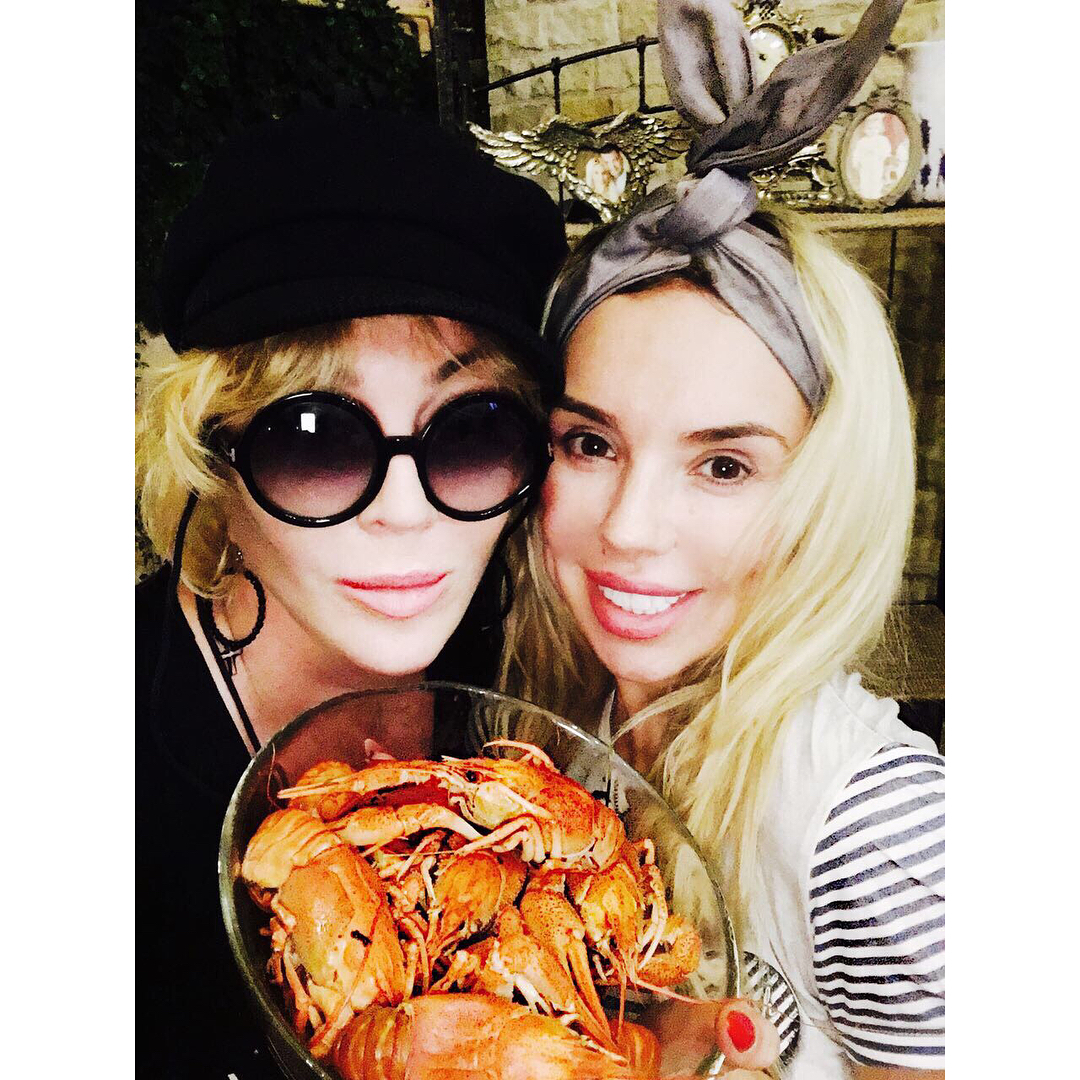 "I wrote the cover on Ira's song with maximum responsibility, it's very important to me, it's like a mentor test, a responsible mission, because I have to keep the spirit of the original and give it a new breath at the same time ..." - comments SoloHa.
The singer is especially grateful for the creation of the cover to composer and sound producer Andrii Tymoshchiuk, who is known not only in Ukraine but also abroad.
It's already known that the opportunity to hear this and other covers of Primadonna will take place at the big anniversary pop-diva show at the National Palace of Arts "Ukraine", which was postponed from April 6 to September 29 and 30. Today the whole country celebrates the birthday of the musical queen Iryna Bilyk and together with SoloHa, other Ukrainian artists joined in the greetings. For example, Vitalii Kozlovskyi, "KAZKA", "НЕАНГЕЛЫ" and others who also gave new breath to the Irina Bilyk's song. "Happy Birthday, Ira!" - sounds everywhere today.